Case Study
:
Standardized NPL Data Tape Ingestion and Analytics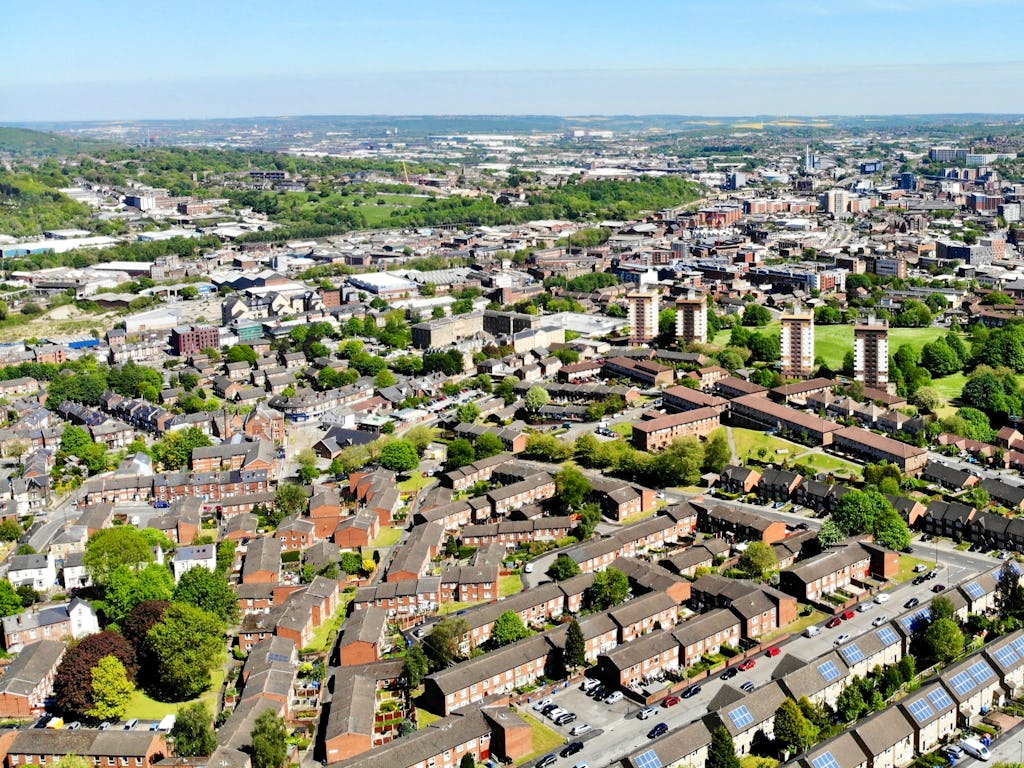 The Client
The client is a European private credit investor that owns and manages more than 12,000 individual performing (PL) and non-performing loans (NPL).
The client needed to standardize and ingest newly acquired data tapes and to be able to analyze, line-by-line the borrowers, loans and collateral.
The Challenges
Fragmented data sets made it difficult to run analytics and therefore challenging to devise strategies to increase collections.
Manual data entry was both time consuming and error prone.
Lack of centralized electronic dashboards to monitor loan book on an ongoing basis.
Solution Delivered
Cleansed, structured and segmented data to create a transparent and granular record.
Automated load and validation process of original and monthly data updates to customized cloud-based dashboards.
Application of data science and analytics to surface actionable insights real-time.
Results & Benefits
120 month expected collection forecast increased by 14%, driven by the investor's new proactive judicial strategy on non-performing second lien loans and modified payment arrangement plans offered to newly identified borrower subset.
Expect Lifetime Collections:
June 2019 — £56.8M
December 2019 — £64.7M