Career opportunities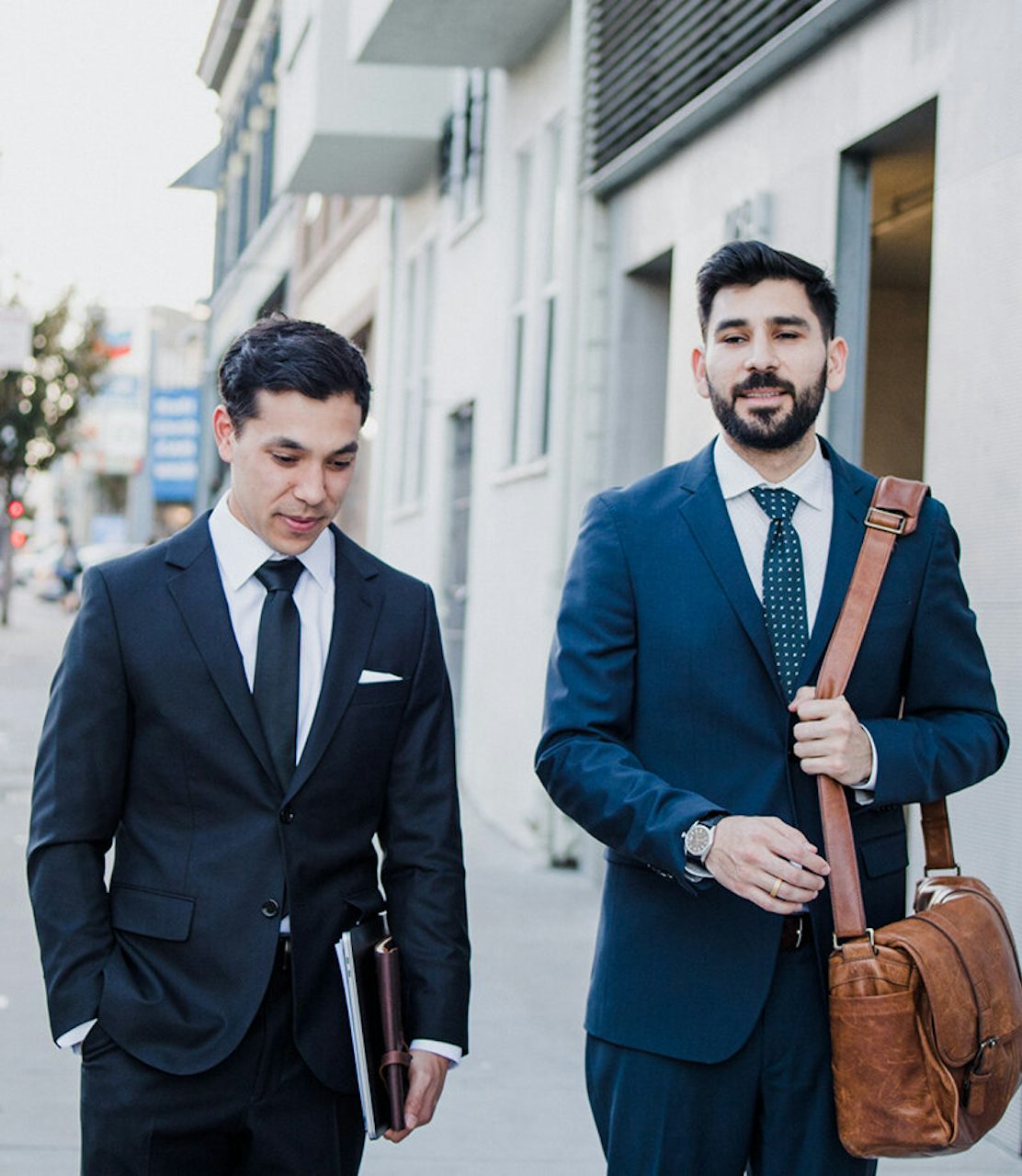 At Equipped AI, we pride ourselves in working with the best talent in the industry. We are committed to provide growth and a meaningful career path to each and every individual that works with us. We strongly believe that every single individual is equally important for the growth and development of the organisation.
Life at Equipped AI
Our work culture is flexible, fun and collaborative. We appreciate and welcome the diversity of our talent and give them ample opportunities to excel both at and beyond work.
We're looking for people to join the team who are as excited as we are to help build the platform as a pioneer in the financial services management sector.
You can see our current vacancies below, or please get in touch with any questions or to make a speculative application.