Equipped to outperform.
Equipped AI is a global analytical intelligence and software company that works with leading private equity, private credit and real estate investors. We combine data science and technology to provide actionable insights into our clients' portfolios. Our state-of-the-art SaaS intelligence platform, Minerva, enables investors to collect, compile, analyse and better understand data to help them make important decisions and ultimately produce superior returns.
Ready for clean investment data?
What We Do
Data Structuring, Automation and Anaytics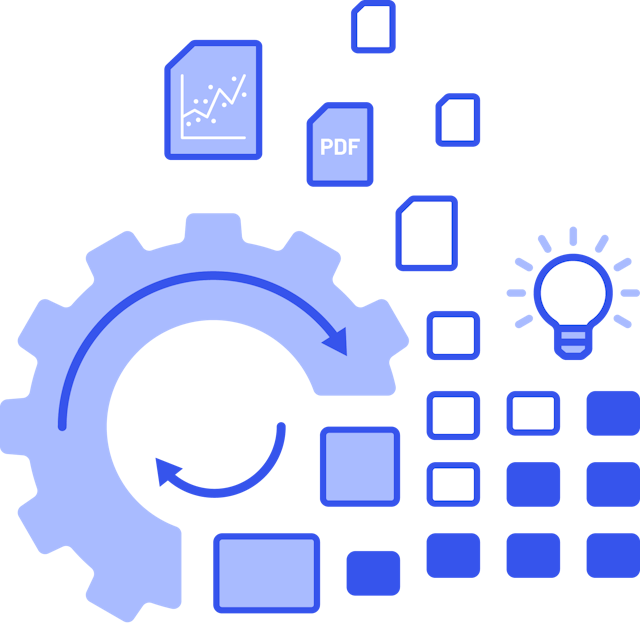 Our Data Science team works with investors to structure and automate the ongoing ingestion of data from disparate sources including portfolio companies, analysts' models, licensed data and PDFs.
Modular Software, Custom Built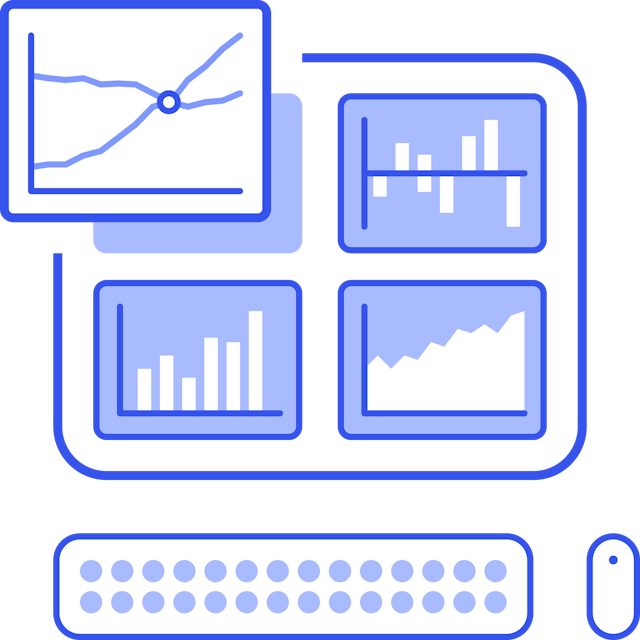 Our Software Engineers design dashboards and workflow tools to unify your teams on a single system, surface actionable insights and ultimately drive returns.
Clients




Figures
Equipped provides innovative data and software solutions for alternative investors.
£25B+
Total Assets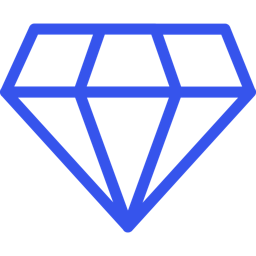 under management serviced
75K+
Individual Assets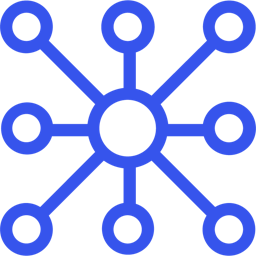 20+
Countries