Who we work with
We help a broad spectrum of alternative investors and their portfolio companies to structure and cleanse their data inputs. We also offer workflow software tools to streamline communication, dashboard assets and build automated reporting packs.
Private Equity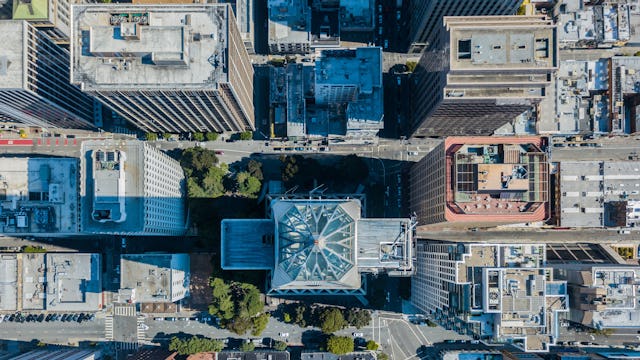 PE Funds rely on Equipped to create a single workflow thread including fundraising, origination, investment committee, dashboarding and reporting. We also build and maintain data ingestion and reconciliation processes across variables.
Private Credit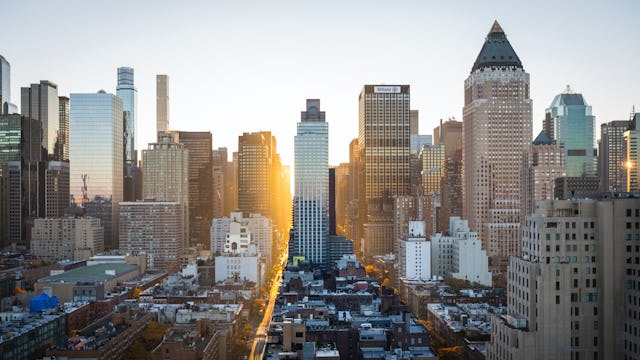 Fixed income investors leverage our data science team to build dashboard and calculation engines for their monthly portfolio reporting where documents are often received in PDF and other unstructured formats.
Limited Partners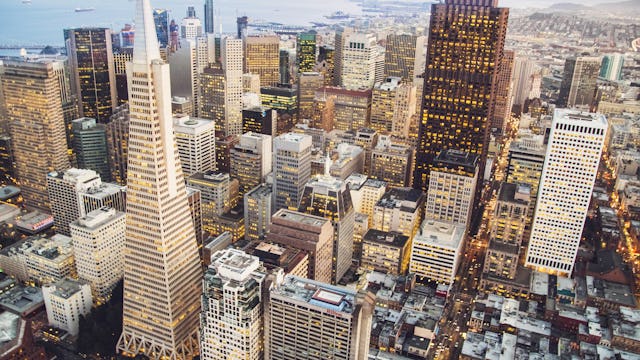 LPs, Fund of Funds and Asset Allocators monitor and analyse fund performance, report to investors and build opportunity pipelines with our bespoke software solution which links seamlessly with back-office fund administration and accounting systems.
Real Estate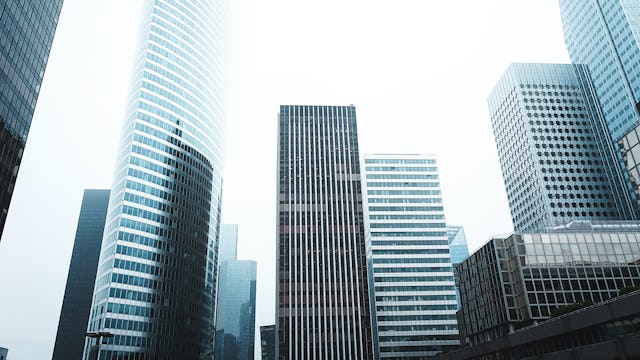 Property funds depend on our data warehouse capabilities and software interfaces to view up-to-date inputs from property managers, bank cash collections, fees, income expenditure and third-party market data.
Portfolio Companies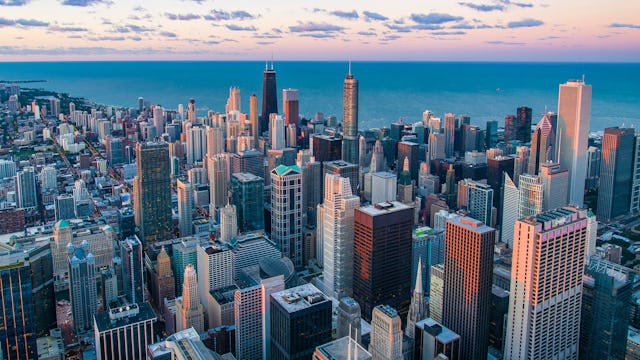 Individual corporations, often with support from their PE sponsors, engage Equipped to speed their digital transformation initiatives and add value to both the top and bottom lines.
Granular Credit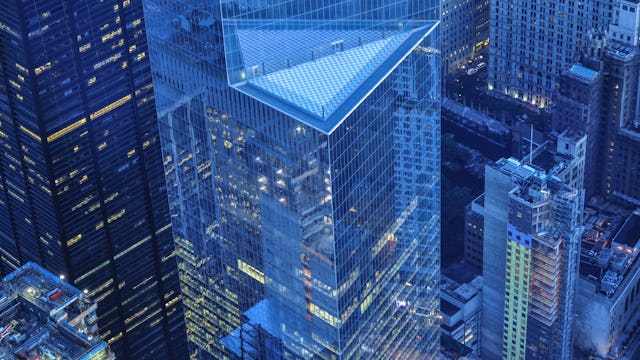 Loan portfolio investors use our line-level dashboards and analytics that include details on borrowers, collateral, interest rates, cash collections, delinquencies and court proceedings.