Case Study
:
Consolidated Private Equity Reporting Across Teams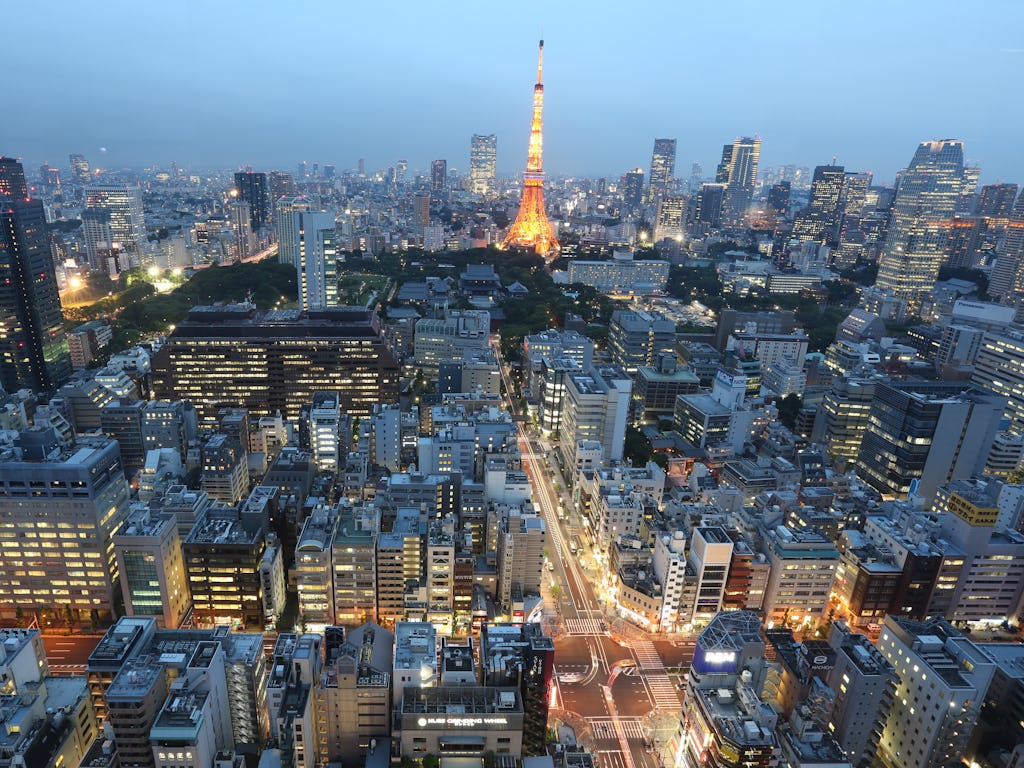 The Client
The client is a mid-market pan-European private equity investor.
Since 2005 the firm has raised more than €2.5bn across three funds.
The firm has made 20 primary investments and 40 bolt-on acquisitions from its network of European offices.
The Challenges
Disjointed information flow between origination, investment committee, portfolio and investor relations team.
Quarterly external reporting requests had to be done manually.
The absence of a centralized dashboard made it difficult to track asset performance and therefore changes in valuations.
Portfolio company data was often delivered in PDFs and various formats.
Solution Delivered
Implemented data schema and rigorous processes to produce granular, accurate and reconcilable data across the portfolio and internal departments.
Deployed customized Minerva SaaS solution across entire organization, including Management Accounts, Operational Reports, Investment Cases, and Strategic Objective & ESG Tracking.
Designed and hosted a secure (2FA), cloud-based data warehouse.
Results & Benefits
Statistical analysis and machine learning techniques unlocked performance improvement that drove transformational change for the portfolio.
Reduction in information loss and vastly improved communication between teams with Minerva software functioning as data backbone.
Increased efficiency between origination, deal and portfolio teams; smoother investment onboarding.
End-to-end data management, portfolio monitoring and investment analysis.