Meet the team
Equipped Management Team combines over 100 years of experience in the disciplines of Digital Platform Development, Data Operations and Analytics.
Team
Edward Green
CEO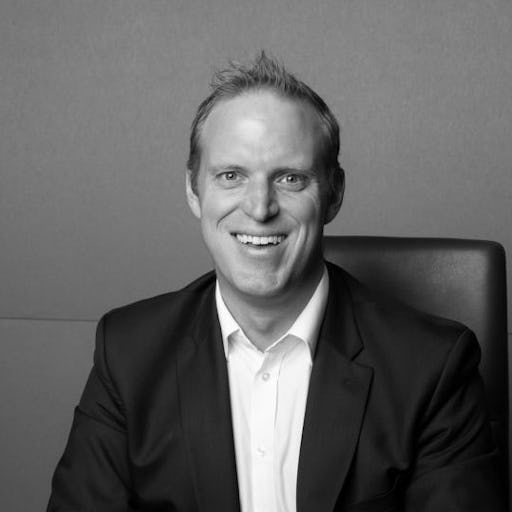 Ed is responsible for Equipped's overall strategic direction. Prior to joining Equipped, Ed was a Partner at AnaCap FP, most recently as head of the firm's European Credit Platform. Previous to that role, Ed spent ten years as part of AnaCap's PE value creation team. Ed played a crucial role in developing the Minerva software technology platform as well as building out Equipped's managed services solution. He is a CFA Charterholder with over 18 years of investment and operational experience.
Atul Arora
Managing Director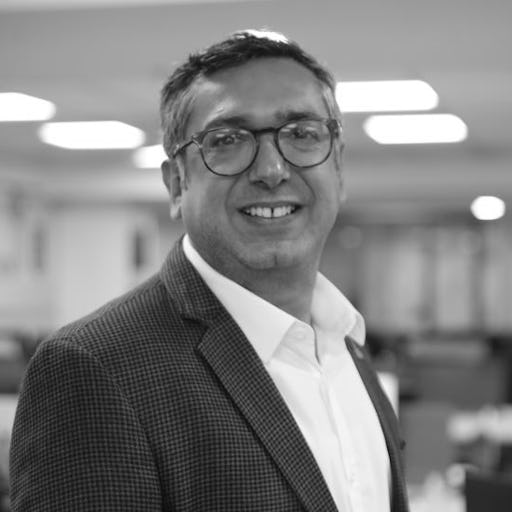 Atul crystallized the concept of Equipped as a standalone technology solutions business for the alternative investment industry. After joining the team in 2019, Atul leveraged upon his two decades of experience to coherently define and integrate Equipped's software and services into Equipped's enterprise-grade platform offering. He is an alumnus of BITS (Pilani) and ISB (Hyderabad).
Stephen Connolly
Managing Director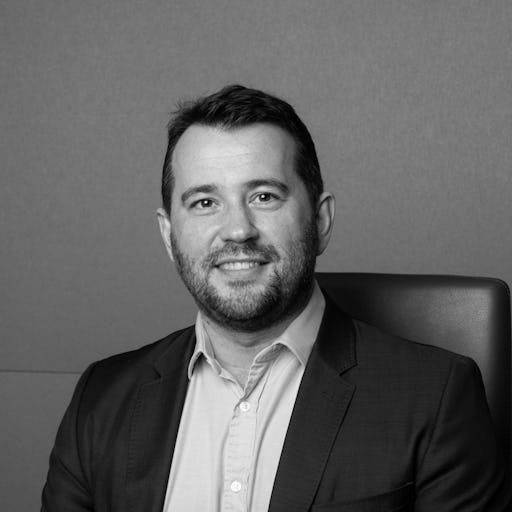 Stephen oversees all aspects of Equipped's analytics and machine learning activities, with a keen focus on leveraging data as a strategic asset to provide deep insights and operational intelligence. Stephen has over 15 years' experience in the financial services industry, solving complex data, modelling and financial analysis problems across a wide variety of sectors. He holds a BSC, MA & MSC in Pure & Applied Mathematics and High-Performance computing from Trinity College Dublin.
James Ferguson
Commercial Director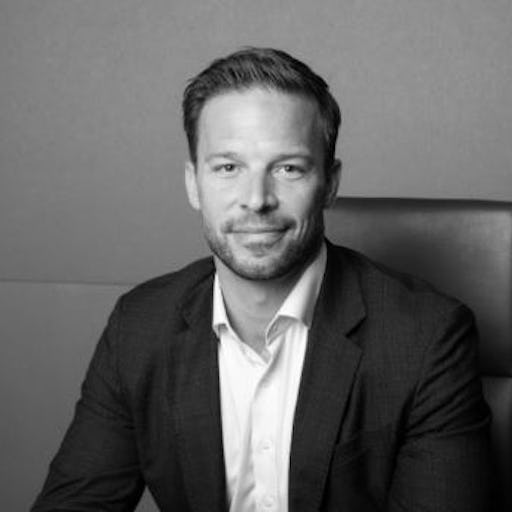 James heads Equipped's commercial division. He has more than 15 years of sales and marketing experience in the financial services industry. James has spearheaded growth in multiple regional businesses across EMEA & U.S., building successful commercial teams to execute on GTM strategies. His previous roles include leadership positions at firms including Bloomberg LP and Genesis Global Technology.
Matthew McKenna
Head of Software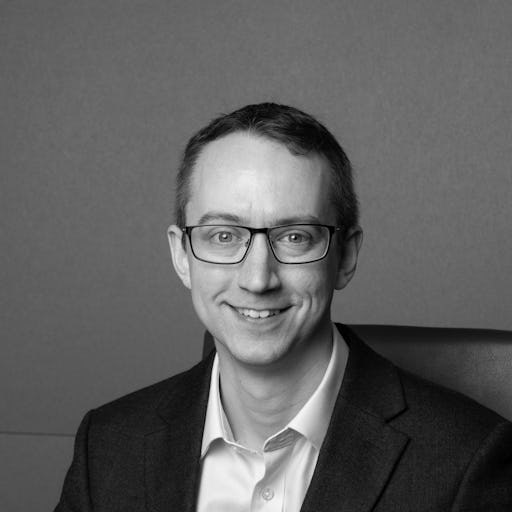 Matthew is responsible for Equipped's Platform development and has been a key architect of Minerva, building on years of R&D and experience at AnaCap Financial Partners. He has 15 years of Business Intelligence, Software Development and Product Management experience.
Praveen Kumar
Head of Data Operations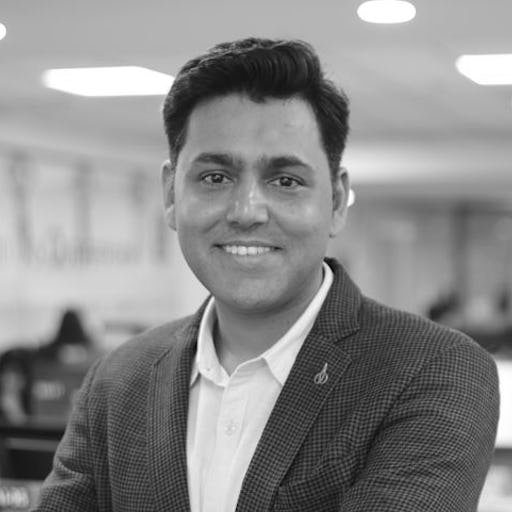 Praveen is seasoned technical delivery manager having 15 years of experience in managing complex program deliveries across geographies. He has led high performing teams to build scalable and reliable solutions in Barclays, Cognizant and DXC Technology. Praveen has been awarded bachelor of technology (hons) from HBTI (Kanpur).
Vimal Chaudhary
Head of Analytics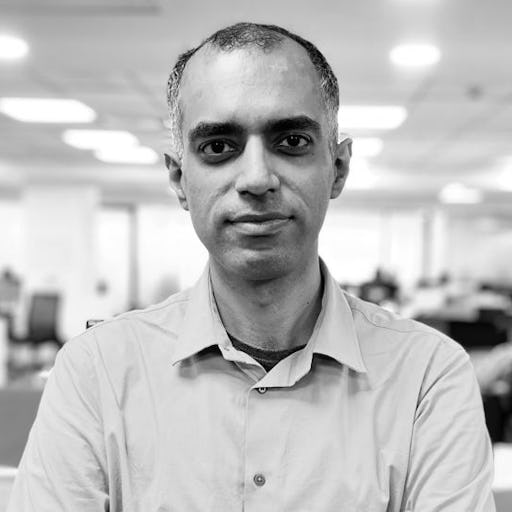 Vimal has 15 years of experience in risk analytics, cashflow modelling, collection analytics and machine learning. Prior to joining Equipped, he held various roles at companies including JP Morgan Chase and Encore Capital. Vimal holds an MBA in Finance & Analytics from the Indian Institute of Management (IIM) –Indore. He also completed his engineering degree from Kurukshetra University in Haryana.
Alisa Ryzhenko
Executive Assistant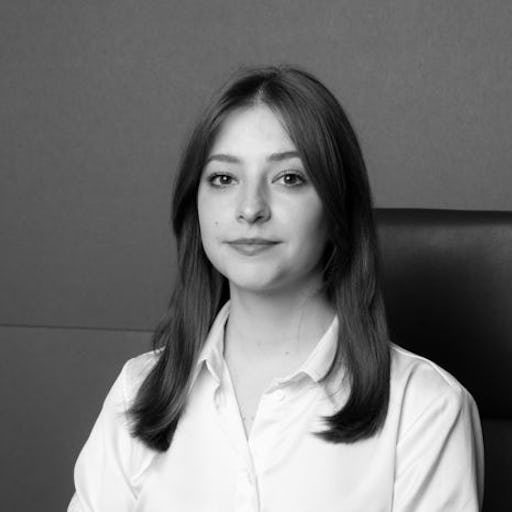 Alisa is an experienced executive assistant with a strong background in the financial services & education sector. She brings a comprehensive understanding of administrative operations, a passion for supporting executives & organisational development and a drive to get things done. Diligent and detailed orientated, she excels at providing administrative support to our senior leadership team