Minerva End-to-End Software Suite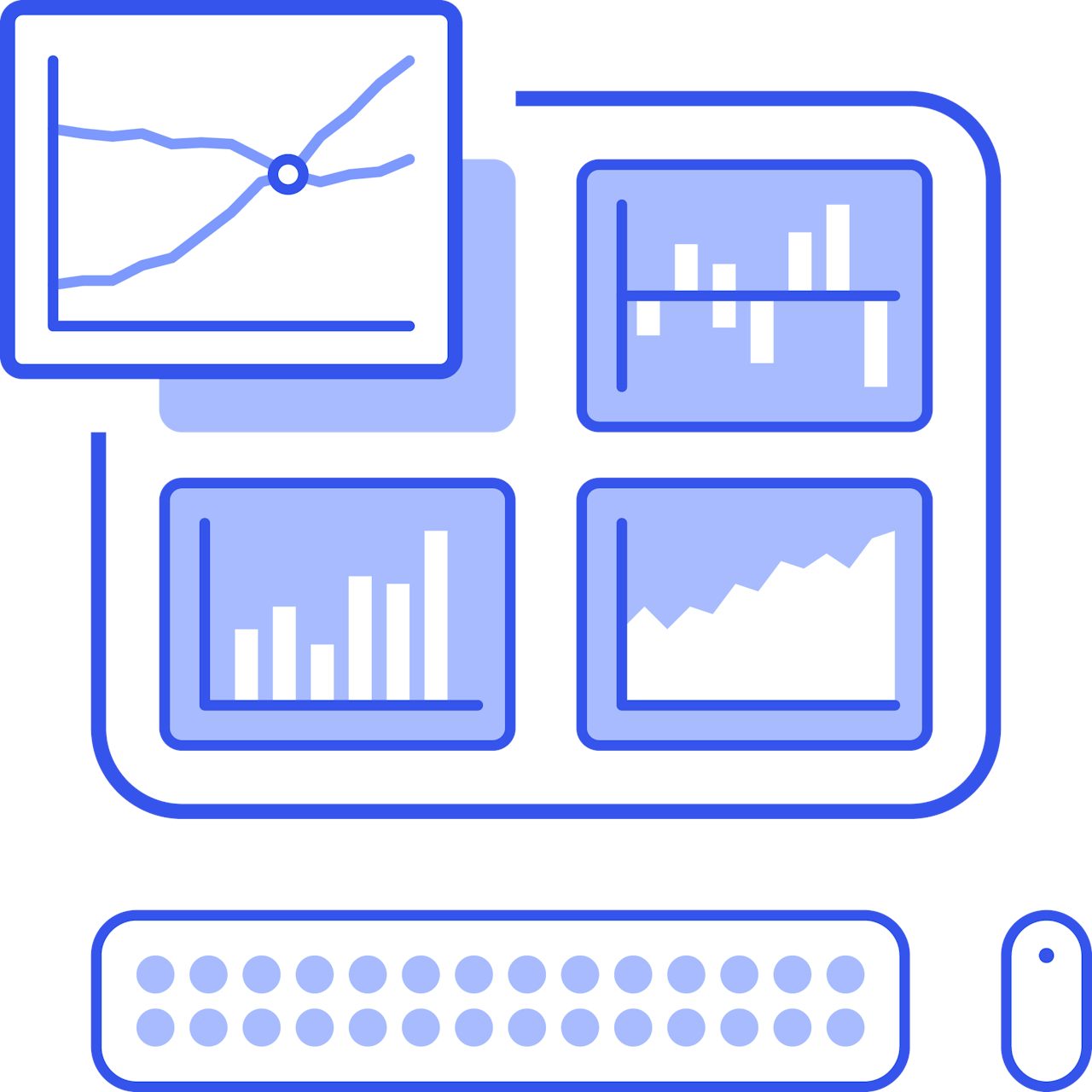 The Minerva Platform is a modular software suite that can consolidate your operations onto a single, cloud-based system that includes dashboards, workflow tools and automated reporting.
Features
Portfolio and Fund Monitoring
Combine spreadsheets, analysts' models and data feeds in cloud-based dashboards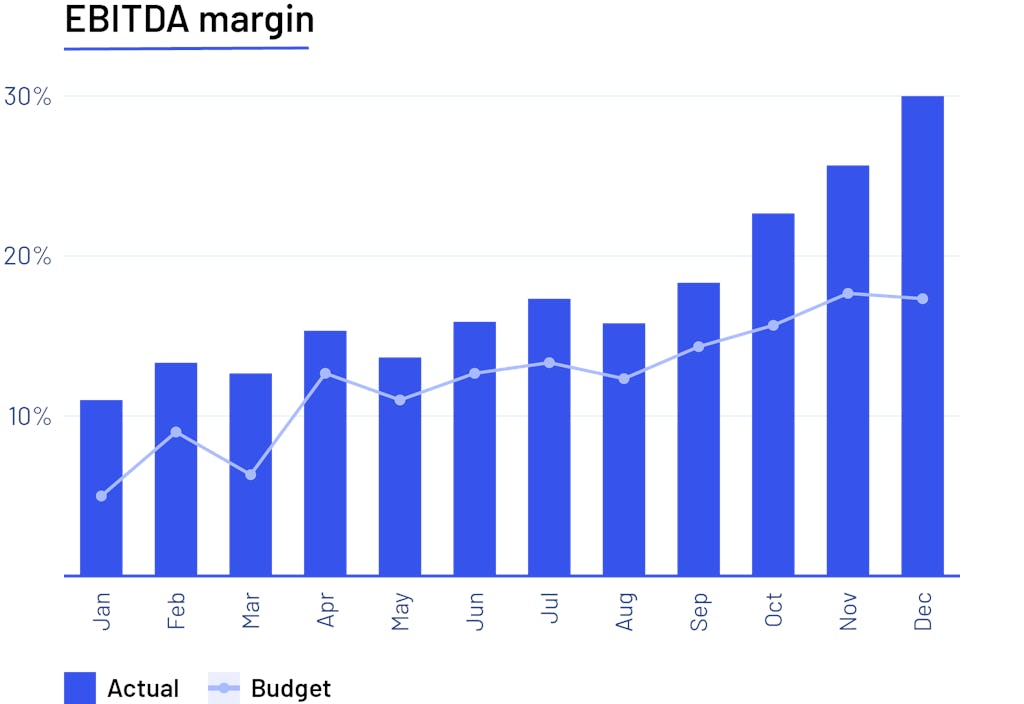 Gain new insights into your portfolio with Minerva's clear, interactive dashboards. Monitor and track critical performance metrics at a business or portfolio level. Remove legwork from reporting obligations using Minerva's built-in automation tools. Simplify company onboarding with Minerva's fully automated data load and verification capabilities.
Deal Pipeline Management
Develop, track and analyze deal pipelines and opportunities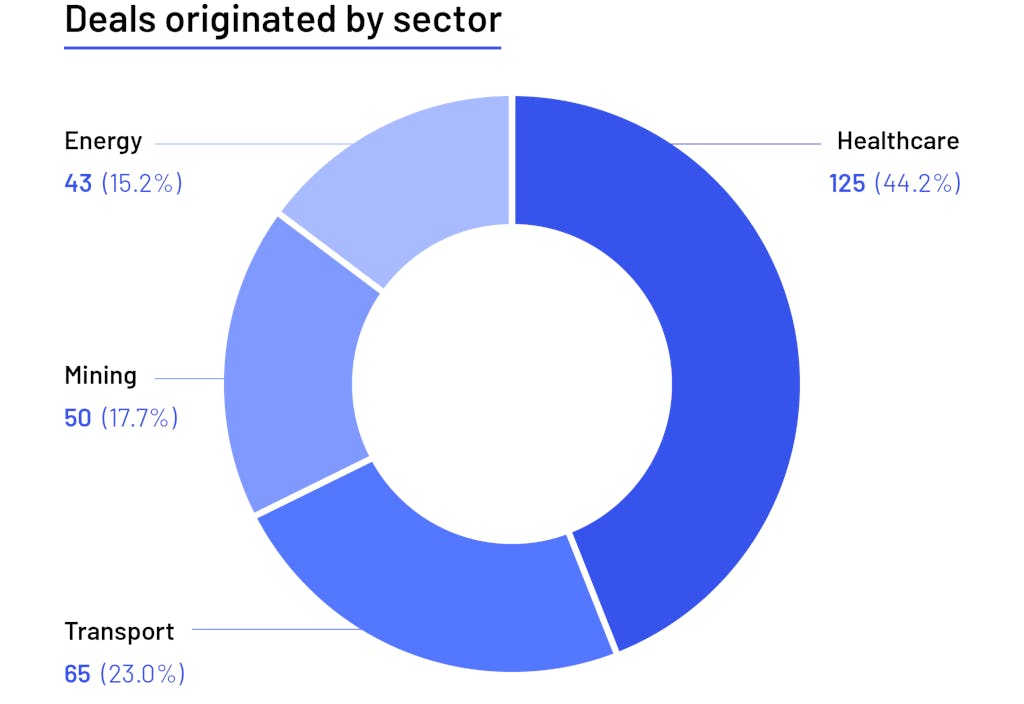 Manage your deal origination pipeline using Minerva's intuitive workflows and configurable reporting. Optimise team utilisation and set key project milestones. Streamline your advisor relationships with Minerva's email and calendar integration and reporting.
ESG & Compliance
Generate ESG scorecards and compliance reports on demand or by schedule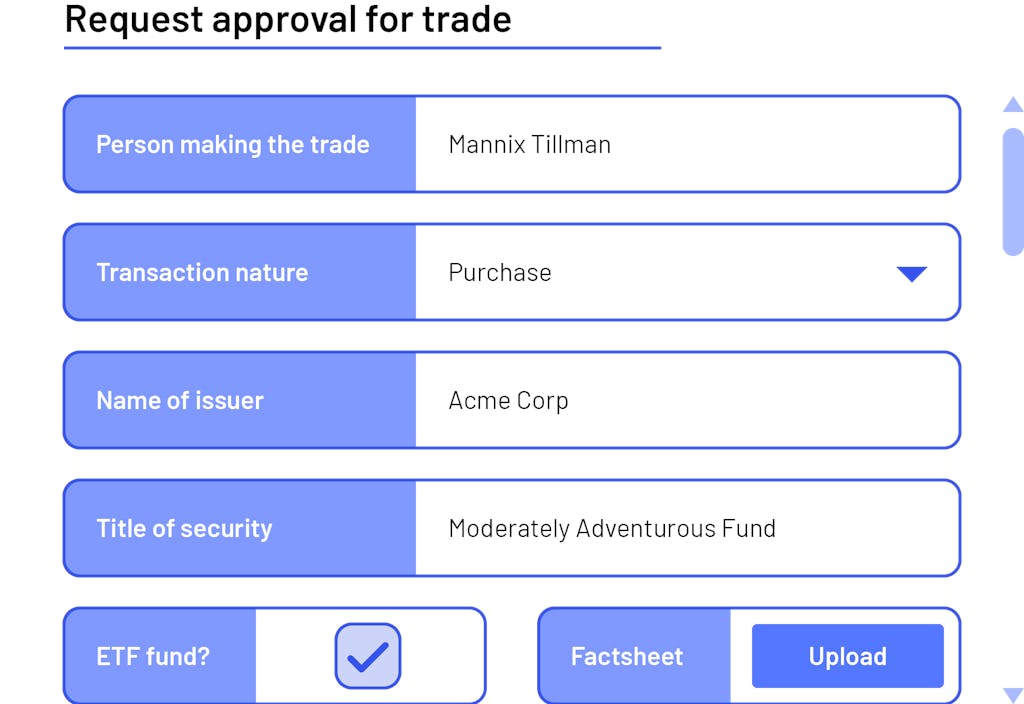 Seamlessly fulfil ESG and compliance obligations using Minerva's purpose-built workflows. Build ESG scorecards and monitor portfolio risk profiles. Capture and approve personal account dealings and maintain deal insider lists. Automatically generate and effortlessly adjust employee trading stop-lists based on your M&A pipeline.
Granular Credit Insights
Aggregate data from multiple sources onto interactive BI dashboards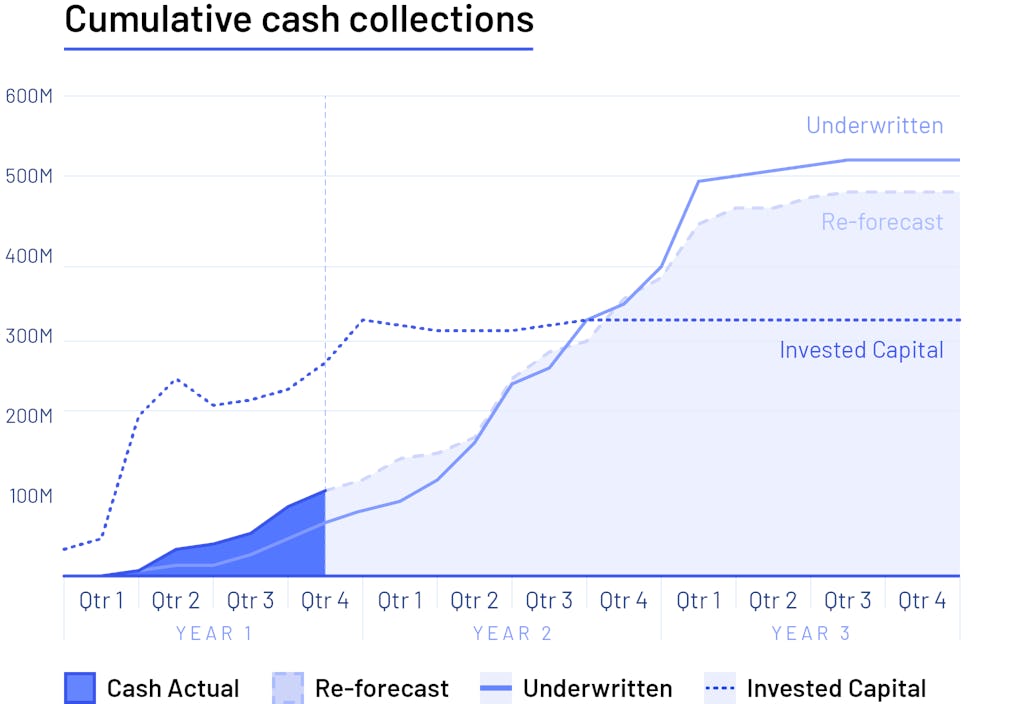 Combine, standardize and visualize information from loan servicers, cash collections, fees and administrators. Interrogate loans at the line level and track performance from underwriting assumptions, current positions and reforecasts.
Investment Committee
Establish discipline and rigour around the investment process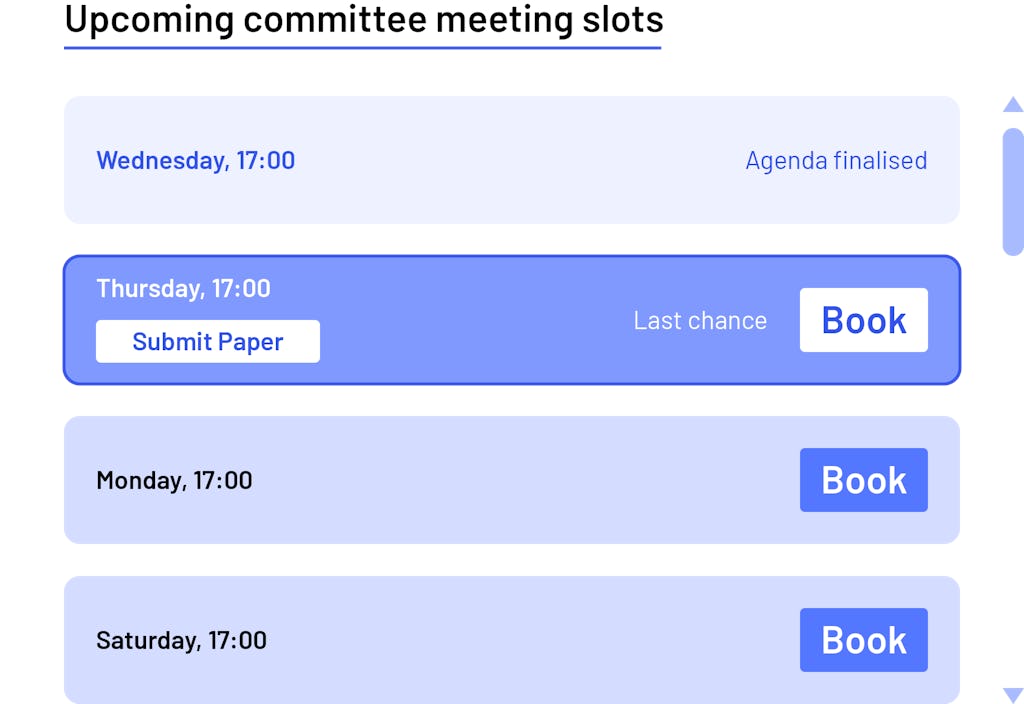 Improve the discipline and organisation around your investment processes using Minerva's workflows. Gain a 360' view of documentation, timelines, committee decisions, actions and next steps. Establish and track deal budgets for portfolio acquisitions, including dead deal costs.
Fundraising & Investor Relations
Manage communication and track engagement with target investors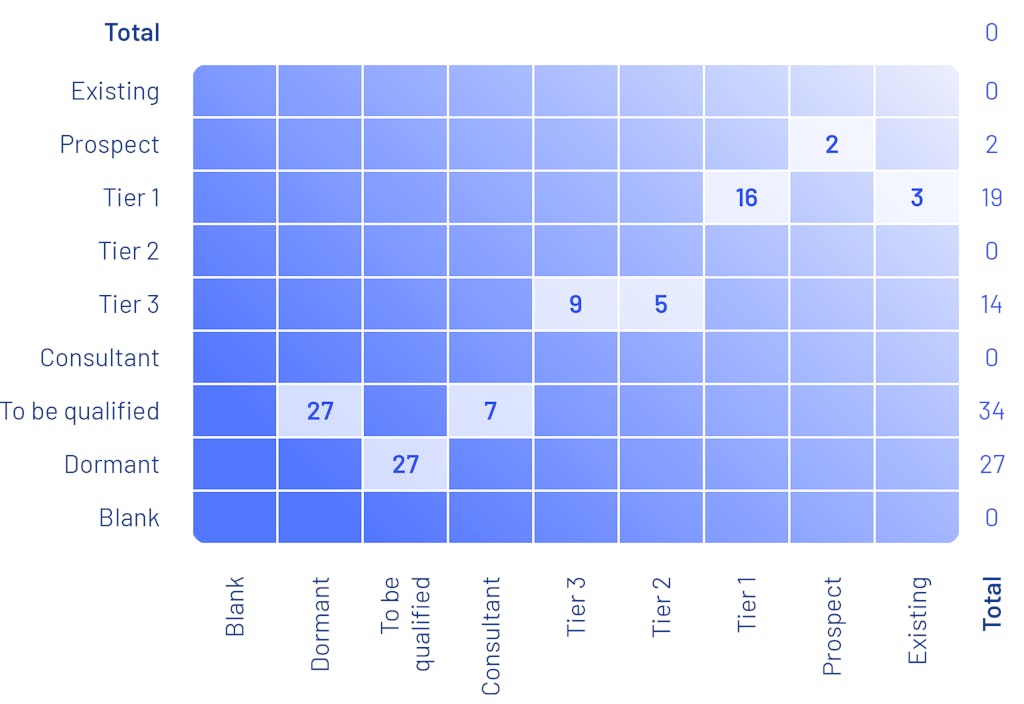 Manage your investor universe using Minerva's specialised CRM. Run mailing lists, investor engagement reports and plan roadshows. Integrate Minerva with your email system to track meetings, email correspondence and event attendance. Generate tear sheets to be shared across the organisation.
Client Relationship Management
Build robust profiles of and manage dialogue with critical business contacts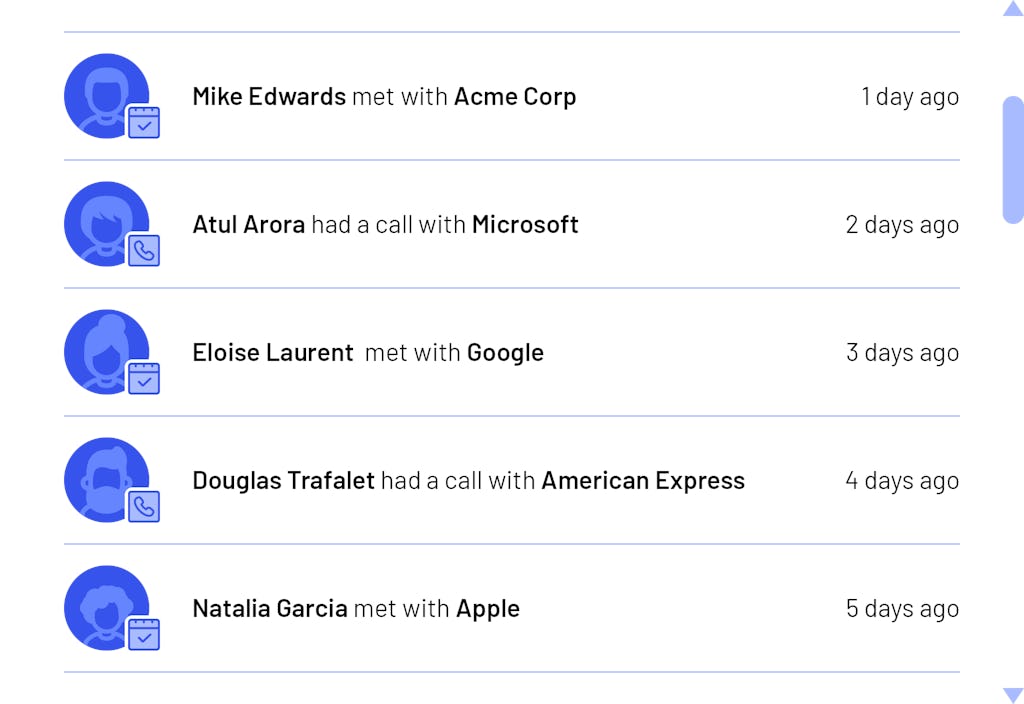 Leverage Minerva's highly customisable and extensible Client Relationship Management module to suit your organisation's specific needs. Integrate your email system to automatically capture meetings and emails. Track activity across teams. Build visibility permissions, maintain firewalls and compliance.