Case Study
:
Loan Monitoring Solution for RE Lender with Secure Borrower Portal and Automated Statement Generation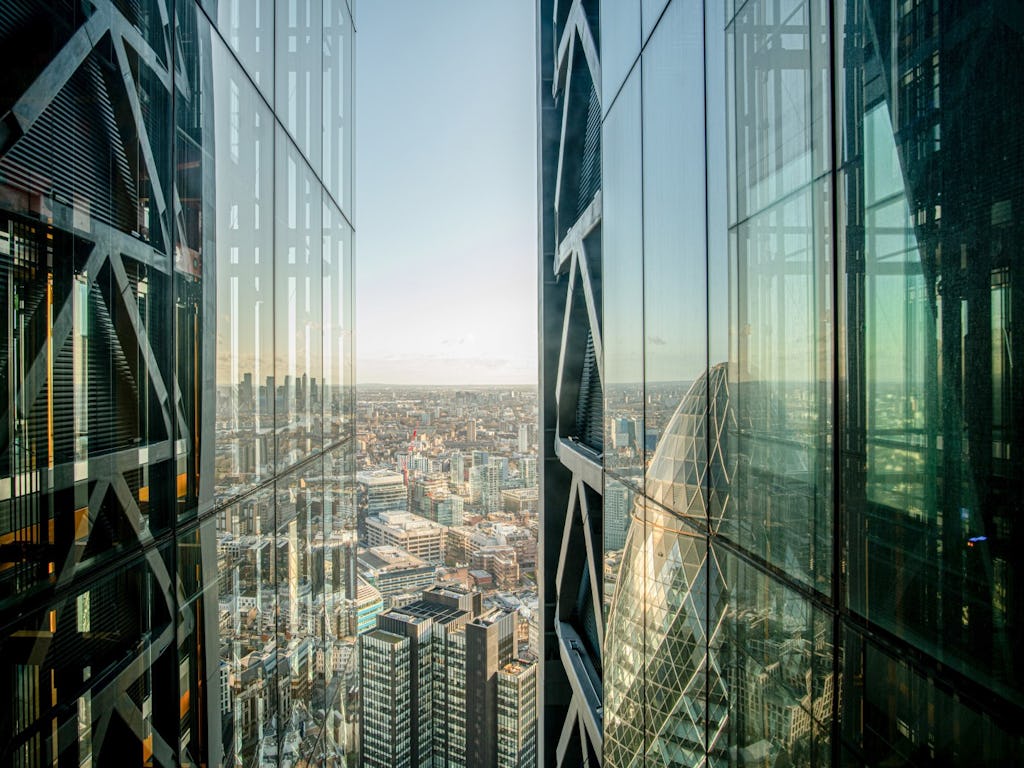 The Client
The client is the debt investment arm of a London-based real estate investor with more than £11bn AUM. The firm provides financing solutions secured against real estate assets situated in the UK and Europe
The investor employs more than 100 staff with offices in London, Stockholm, Paris, Madrid, Luxembourg, Milan, Frankfurt and Warsaw
The Challenges
The client was using Excel to run all of their operations. This included capturing asset updates from borrowers (tenancy issues, capex requests, etc), the calculation of loan interest, fees and waterfalls, tracking covenant compliance and a host of other activities.
The reliance on Excel resulted in borrowers reporting inconsistently and made aggregated reporting to internal and external stakeholders a highly manual and time-consuming task.
Any analysis on the portfolio and fund (e.g. performance vs underwritten case, scenario analysis, etc.) was a burdensome and error-prone exercise
Solution Delivered
A comprehensive loan monitoring and asset management solution.
All of the features of the client's loans were configured into our Minerva software, allowing the client to add and manage their loans through a straightforward interface.
The system automatically fetches reference interest rates, calculates interest + fees and generates statements for the borrower.
Borrowers were given logins to the system, to access their statements, report on assets and submit data and documents.
Interactive dashboards were provided to allow the client to perform analysis on their portfolio
Results & Benefits
The client no longer had to chase borrowers for data, thanks to Minerva's reminders and escalation system. Data submissions became more consistent and complete
The client no longer had to manually create interest statements for borrowers, compile information for asset management reports or scramble for datapoints required for external data requests/reporting obligations
The client was able to gain a better understanding of their overall fund position and run detailed analysis across multiple scenarios
The client can easiler pull accurate, sanitised data from Minerva to perform their own bespoke analysis off-system