Non-Performing Loans & Granular Credit

:

Enhance returns through actionable insights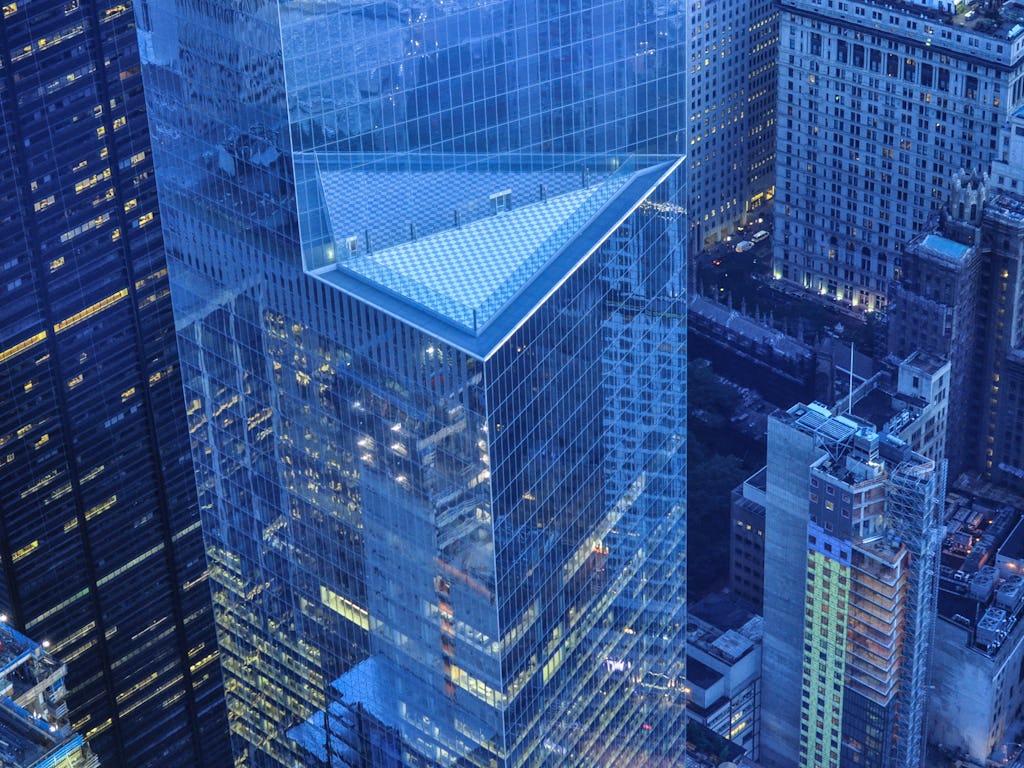 Improve non-performing loan portfolio performance by consolidating & cleaning disparate data scources into a single platform that provides interactive portfolio dashboards & commerical, actionable insights at the touch of a button.
How We Help
Our solution consolidates disparate data feeds into a single centralised platform while utilising intelligent automation and machine learning techniques to coninuously resolve complex data issues and improve data quality.
Automation Technology
Technology layer driving automation/standardization
Centralize your Data
Leverage cloud technology to aggregate data from disparate sources into an easily accessible data warehouse
Automate Workflows
Automate data processes to clean, organize and standardize data
Implement a QA Framework
Implement data quality processes to proactively identify, document and resolve issues
Publish on a BI Platform
Automatically update dashboards and distribute reports, creating one source of the truth
Reconciliation and Anchor Points
Rigorous reconciliation processes and clear anchor points
Establish One Perimeter
Establish a definitive perimeter and data points for the purchased portfolio
Reconcile with Cash in Bank
Triangulate and reconcile key performance metrics, collections and expenses, back to the underwritten perimeter, summary reports and bank statements.
Proactive Servicer Engagement
Disciplined project management, online ticket system, variance reporting and proactive servicer engagement to effectively manage priorities.