Case Study
:
Infrastructure Asset Dashboards with Underlying Data Collection, Warehousing and Valuation Functionality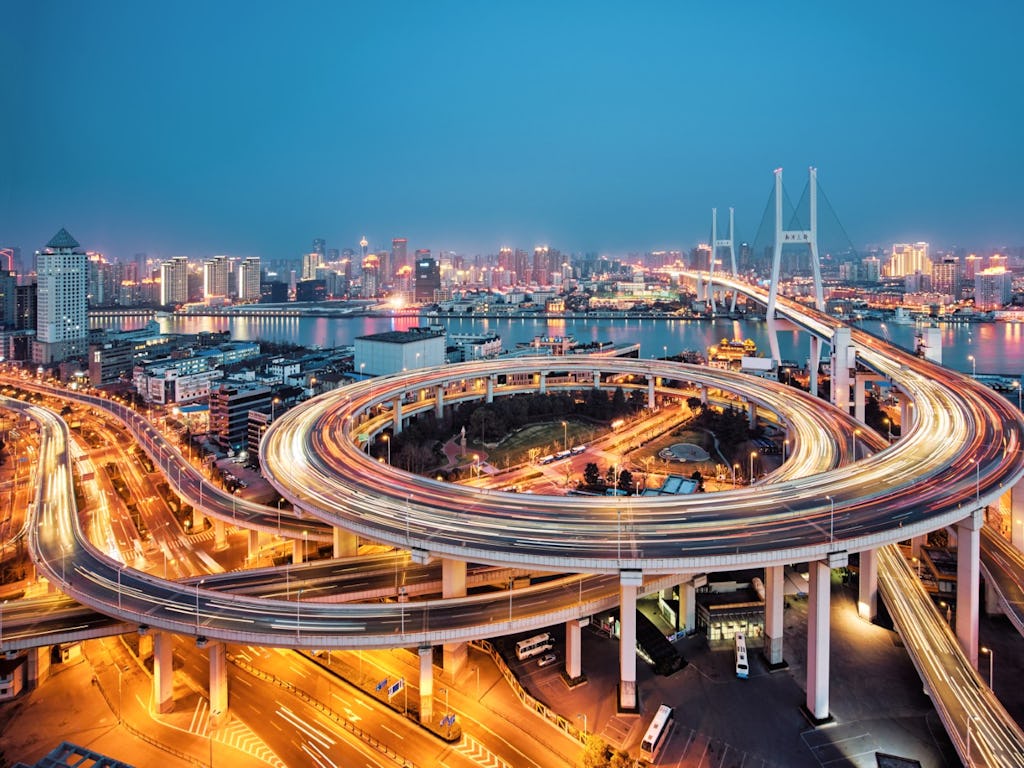 The Client
The client is a leading international investor and manager of PPP projects and infrastructure businesses with 8 international offices across Europe, APAC and the Americas
Since 1969 they have invested in over 150 projects and businesses including transport, social infrastructure, energy and real estate
The UK headquartered firm currently manages 35+ assets with more than £2bn AuM
The Challenges
Pre-existing reporting process was labour intensive, inconsistent between asset types and lacked transparency both geographically and at the fund level.
Monthly and quarterly report generation required a dedicated team, was error prone and scaled negatively as the portfolio grew.
Absence of a reliable workflow and visualisation tools hampered communication, planning and analysis
Solution Delivered
Automated capture and QA of monthly accounts, operational updates and macro-economic data
Creation of a "Golden Data Source" through data cleansing, gap identification, exception reports and final reconciliations.
Calculation engine of underlying operational and financial KPIs with supporting catalogue of all metrics and sequences
Interactive deep-dive BI dashboards providing aggregated and detailed figures at asset, country, manager and fund levels
Results & Benefits
Standardised reporting templates and commentary capture for remote project managers ensured data integrity and enabled reliable interactive asset dashboards and seamless monthly reporting
Rebuilt asset models facilitated ad hoc stress-testing for changes in inflation, interest rates, energy costs, etc. at both the portfolio and individual asset levels, saving 100's of hours during bi-annual revaluation exercises
End-to-end data capture and workflows from CRM, pipeline, investment committee and asset monitoring eliminated expensive legacy software systems, siloed databases and previous data mapping challenges