Case Study
:
KPI Reconciliation and Report Automation for Health Insurance Underwriter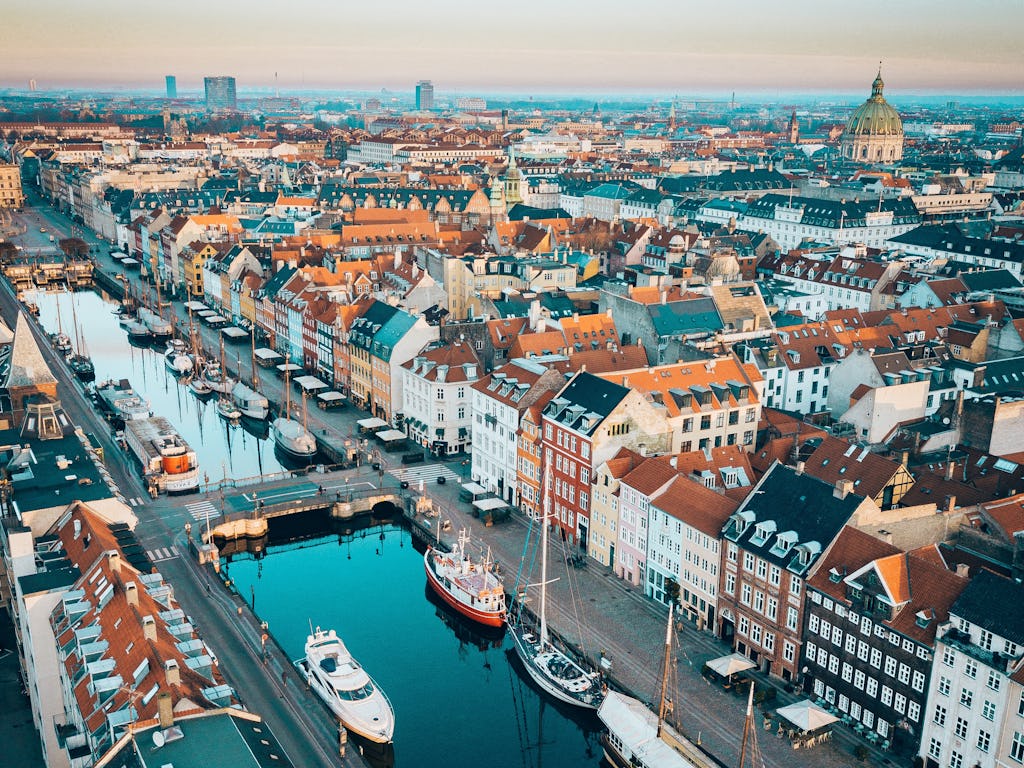 The Client
The client is the third largest Danish health insurance underwriter with more than 200K individual policies.
It was acquired by a private equity firm and needed to significantly upgrade its internal reporting and analysis capabilities to support and drive rapid growth.
The Challenges
The firm was struggling to manage the complexity of multiple counterparties which included brokers, direct sales and other partnerships.
Data inconsistencies routinely prevented KPI reconciliation across divisions.
Incumbent reporting process consumed 5+ hours each week.
Manual data entry errors undermined reliability.
Solution Delivered
Reconciled key performance metrics across multiple jurisdictions.
Automated report building and accuracy check processes.
Designed and built a tech stack to include SQL, DAX, OLAP, Power BI and Excel.
Results & Benefits
Report creation time reduced from 5 hours a week to 5 minutes.
Enriched revenue forecasting to include client acquisition, growth and attrition rates.
More reliable cost estimates and budgeting for sales & marketing teams.