Case Study
:
Design and Build of Front-Office Credit Monitoring Dashboards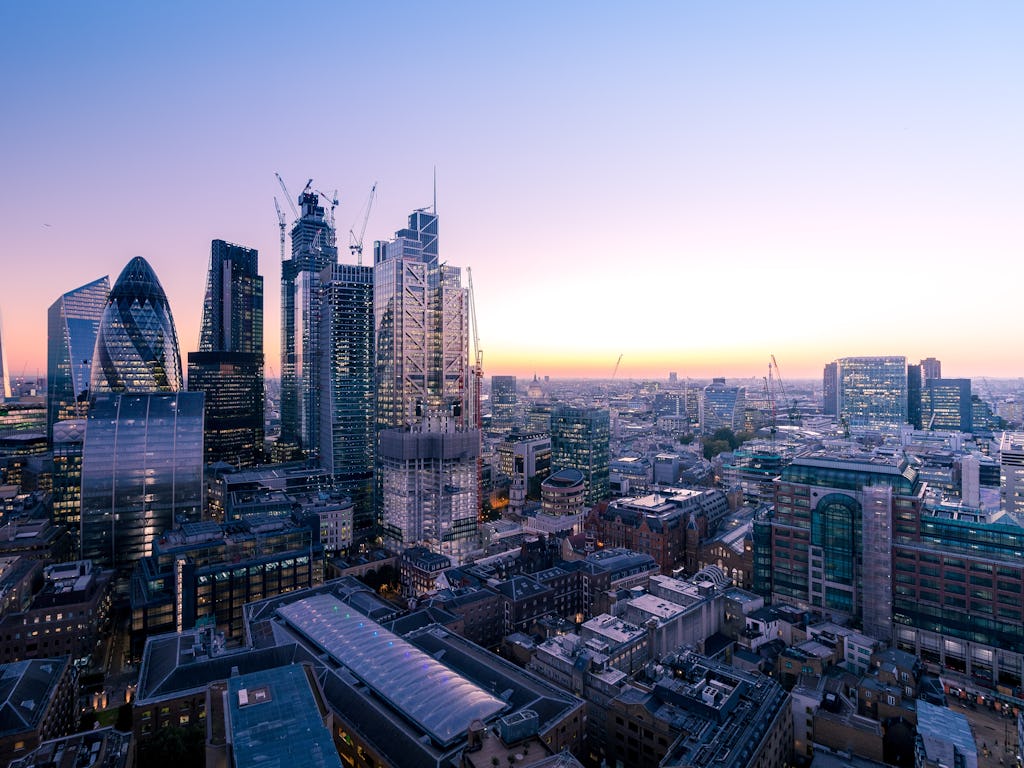 The Client
The client is a UK-based financial sector specialist that invests opportunistically across consumer, real estate, SME and corporate debt.
They have raised more than €2.6bn and invested in 11 European countries.
The firm has made more than 80 primary investments and operates out of 7 European offices.
The Challenges
Multi-class and language portfolio companies lead to inconsistent terminology and reporting formats.
Third party loan servicers submissions on were difficult to reconcile with receipts and often required days of back-and-forth to resolve data issues each month.
Manual data entry was both time consuming and prone to human error.
Solution Delivered
Disparate data feeds defined and mapped to establish a robust, standard reporting process that was repeatable and error free.
Tightened co-ordination with loan servicers to establish data templates and uniform accounting definitions.
Automated load and data validation process to eliminate manual entry.
Built bespoke dashboards for the entire portfolio on the cloud-based Minerva software.
Results & Benefits
Analytics of newly structured data sets allowed for pricing sensitivity and credit risk segmentation of portfolio.
Operational KPIs and model assumption could be easily monitored via Minerva which lead to informed and timely decision making.
Monthly data reconciliation time reduced from 2+ days to less than 2 hours.