Case Study
:
SME Loan Dashboards with Embedded Calculation Engines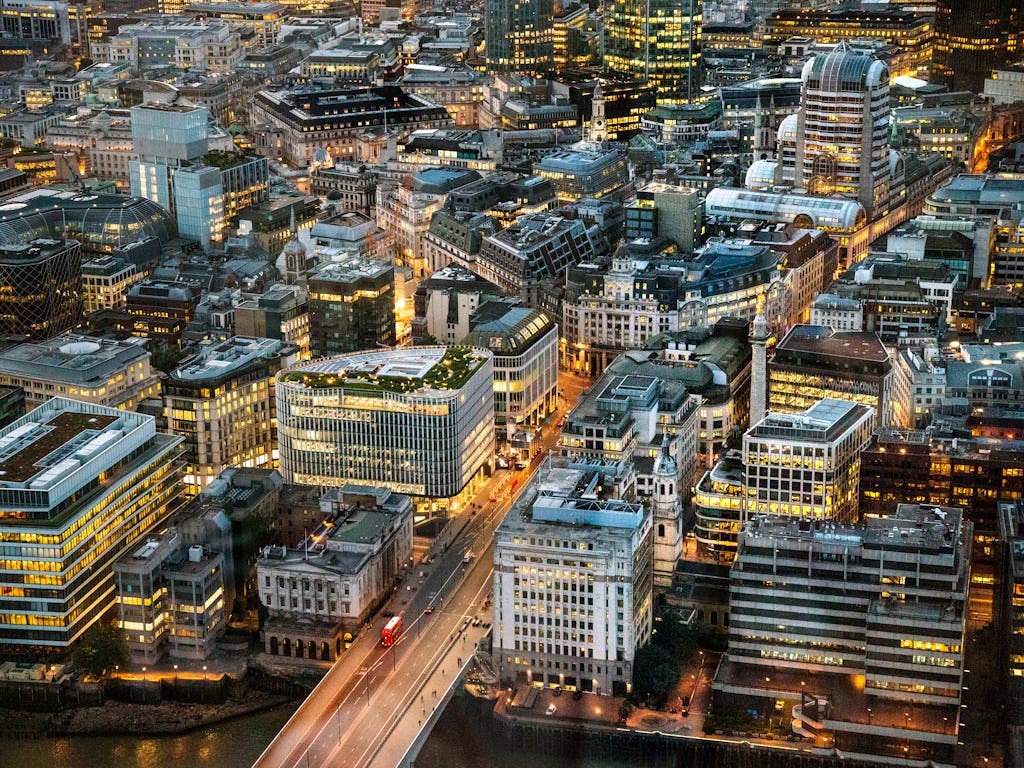 The Client
The client provides secured debt financing solutions up to £100m to UK and European mid-market businesses.
Their product range across the capital structure includes term loans, structured debt, hybrid ABL + cash flow and bridging finance, on a senior, junior and mezzanine basis.
The Challenges
The firm tracked each loan in separate excel files which was prone to human error and began to scale negatively.
Excessive manpower required to produce borrower notices, track payments and (re)calculate balances.
Monthly internal management reports took hours to create across several team members and were an exercise of cutting-and-pasting from disparate excel sheets.
Borrowers regularly contacted the client for current account balances and upcoming payments.
Solution Delivered
Granular loan dashboards hosted on Equipped's cloud-based proprietary software, Minerva.
Design, build and maintenance of cloud-based cash data warehouse, including KPI engine to update loan amortisation schedules based on payments received and/or changes to underlying interest rates.
Secure 2-factor authentication access for borrower to upload monthly covenant documents and view outstanding balances, capital position and upcoming payment schedules.
Full audit trail for changes made in the system.
Results & Benefits
Centralised loan tracking dashboards that include underlying calculation engines, outstanding balances, payments due and received, fees and IRR calculations.
Inbound borrower enquiries dramatically reduced as a result of automated email notifications and web portal utilisation.
Data quality issues/inconsistencies addressed with real-time automated QA processes and notifications.